One of the greatest parts of teaching is having summers off to reflect on the year and refresh your batteries. Over the last eight years my most solid climbing partner has been Mitch Ross from Santa Cruz. We met as teachers in Pajaro Valley and as it turns out, grew up in the same hometown. We don't get out to climb as much as we'd like but I always know that when the time comes to get feral in the mountains he's ready to get after it. This year we made our first sojourn in to the Needles of the Southern Sierra.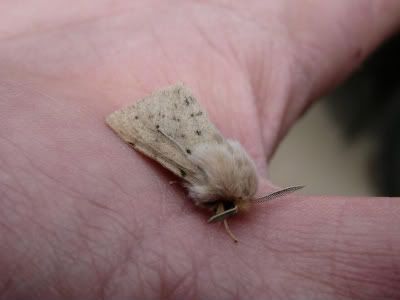 Mitch found this remarkable moth on our approach the first day.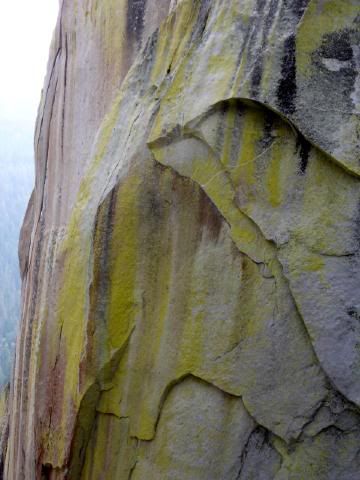 The daunting 'Pyromania' on the Fire Wall, Sorcerer Needle.
Heavy weather atop the Charlatan. These climbers pulled off 'Thin Ice' and 'Fancy Free' before the storm rolled in. The 1938 fire lookout is in the background.
Stairway to the lookout.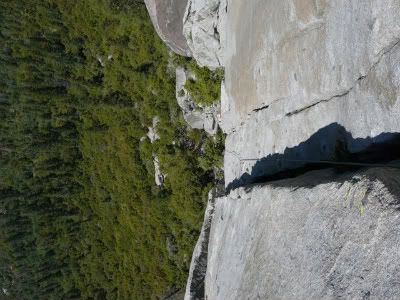 Steep cracks and knobs on 'White Punks on Dope', Voodoo Dome.
After doing two off-route 5.8+X pitches of no-mistake-or-big-pancake slab climbing we were psyched to reach the top of Voodoo Dome. The Warlock is in the background.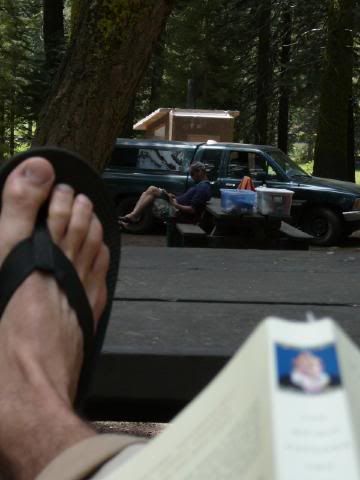 The best parts of summer...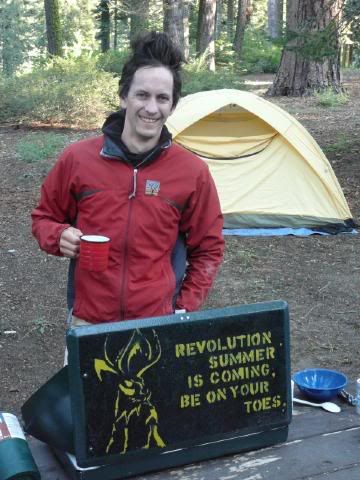 Slow mornings, triple threat coffee, and tall hair.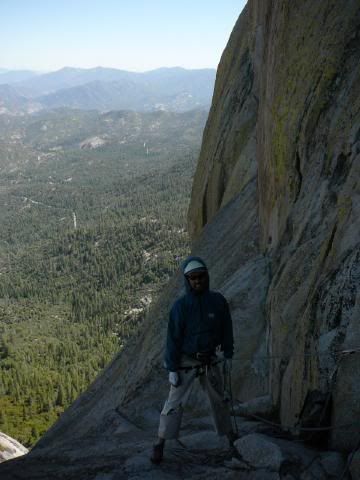 Mitch at the higher belay on 'Imaginary Voyage', Warlock Needle.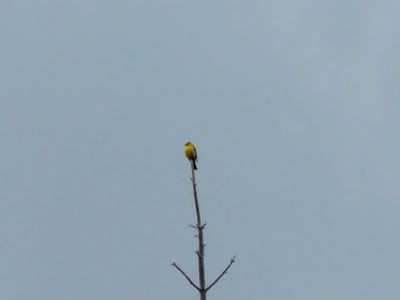 A beautiful tanninger at Dome Rock. Spring was in full effect and bugs were hatching after a late winter snow dump gave way to June's rising temps.


Last light atop Dome Rock.